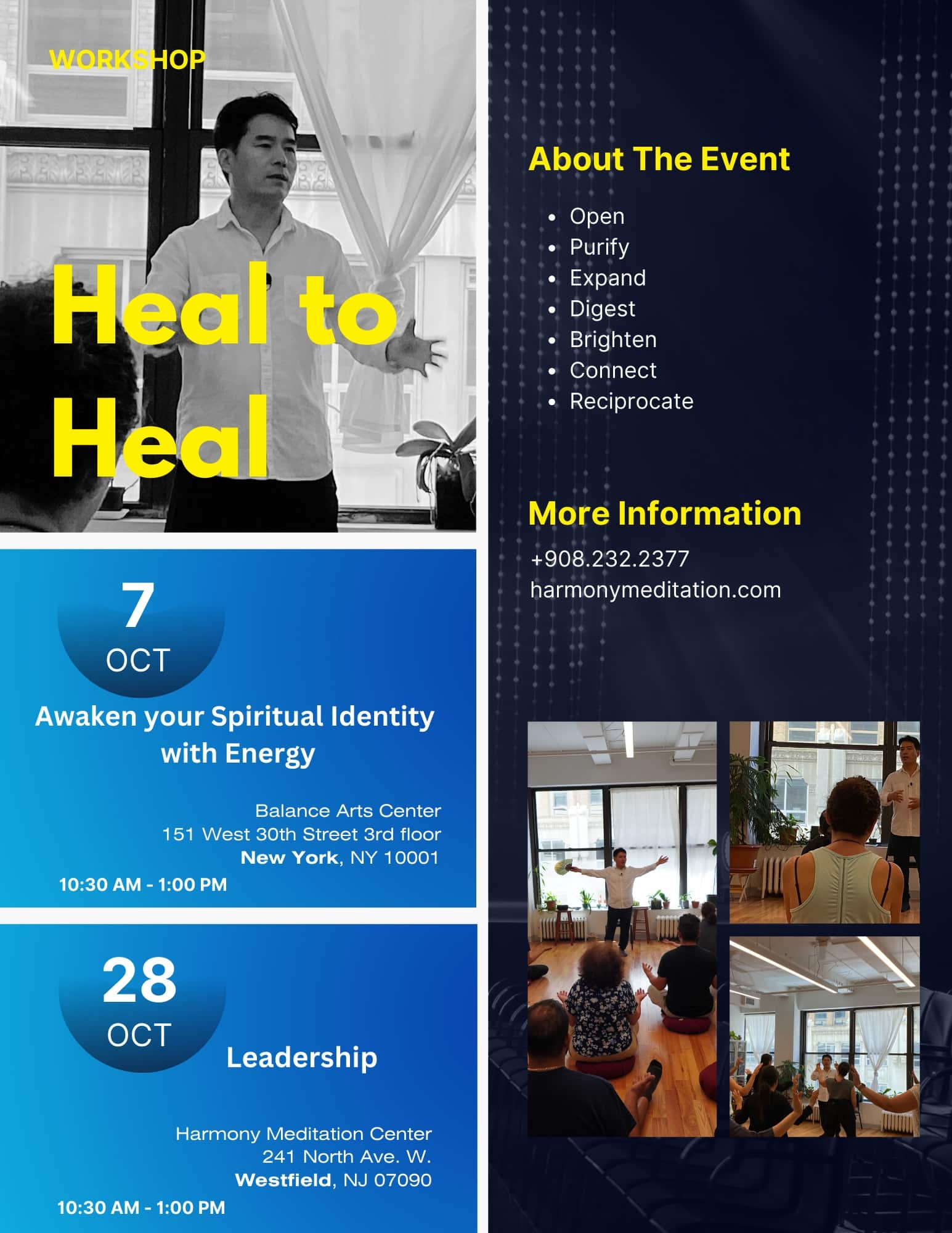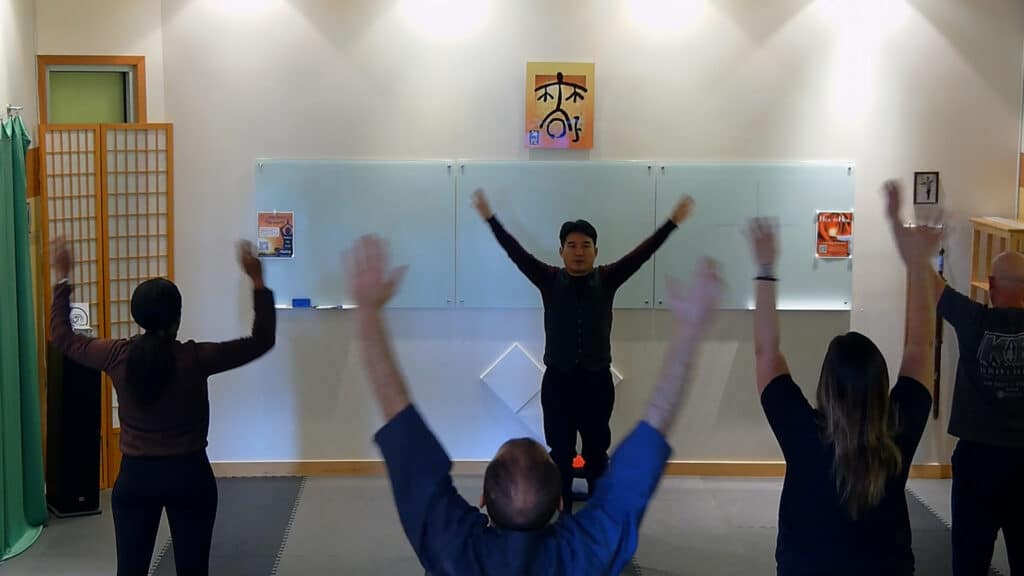 Heal to Heal provides you with an opportunity to connect with your body, release negative energy, and feel greater vitality. Experiencing your body's energy allows you to focus on the present and increase your self-awareness. The workshop also includes time for meditation, which can be very insightful and allow you to gain a new perspective on an old belief or a challenging situation.
If you are a Reiki master/practitioner come to rejuvenate yourself and your practice! #SuperReiki
What should I wear?
Shoes are removed upon entry and clean socks are required for use once shoes are removed.  No bare feet, please.  Socks with anti slip bottoms are welcome but not necessary in order to participate in any of our sessions or classes.  Conservative attire is expected while visiting the center.  Confining clothing will limit comfort during movement, holding postures, deep breathing and stretching, so we strongly advise against it for your visit.
When should I come?
Try to arrive 10 minutes before the start of the workshop. RSVP is required.
What should I bring?
Comfortable clothing is also a must, as you want to be able to move and stretch comfortably during any yoga or meditation portions. Bring a water bottle to stay hydrated and you may bring a towel or blanket to cover yourself with. 
What if I need to cancel?
If you need to cancel your registration for Heal to Heal, please notify us as soon as possible. We understand that things can come up and plans can change, so we have the following refund policy in place:
If you cancel your registration within 3 days of the event, you will receive a full refund of your registration cost.
If you cancel your registration after the 3-day period, you will receive a 50% refund of your registration cost.
Please note that refunds will be processed within 14 business days of the cancellation request. If you have any questions or concerns about our cancellation policy, please don't hesitate to contact us.
What is your Covid policy?
In an effort to prioritize the health and safety of all attendees, we recommend that all individuals wear masks while attending our event. However, wearing a mask is not required.
We also ask that all attendees practice good hygiene, such as frequently washing hands or using hand sanitizer.
Anyone who is feeling unwell or has been in close contact with someone who has tested positive for COVID-19 within the past 14 days should not attend the event.
Upcoming Dates (Click to RSVP)