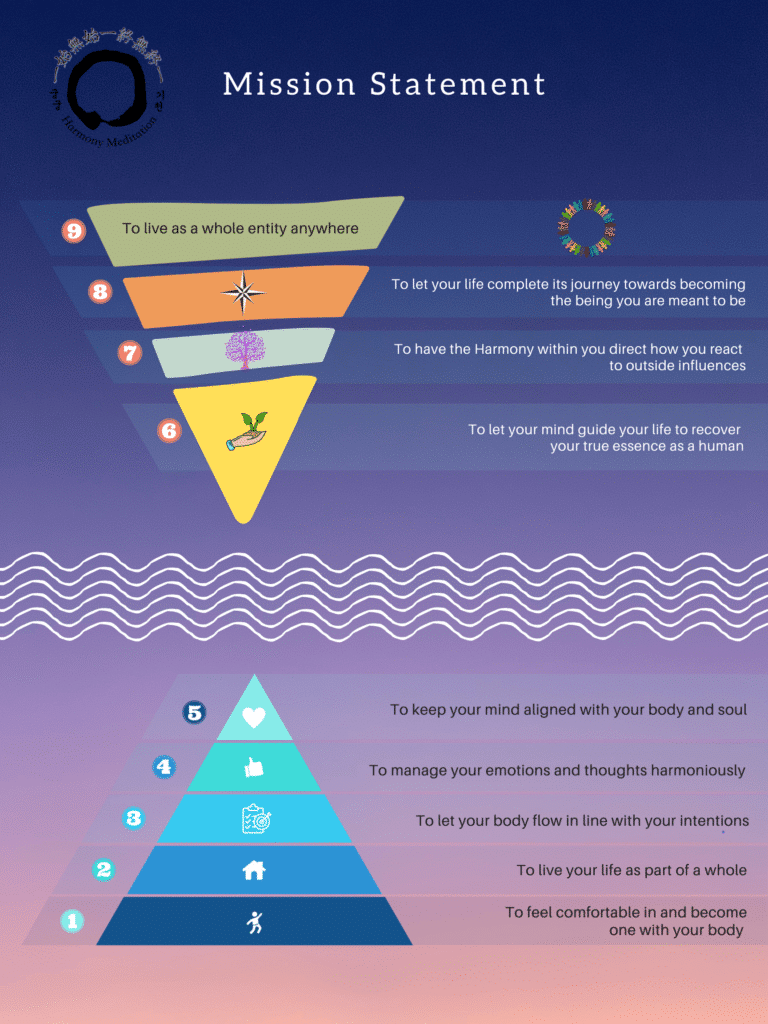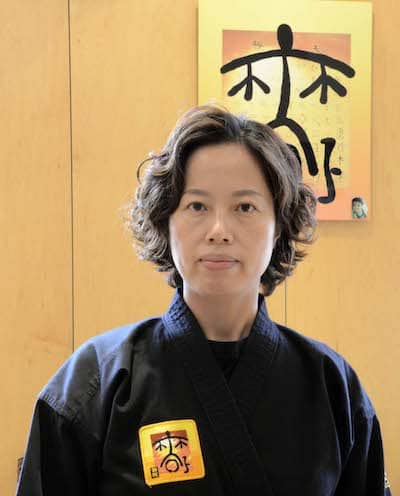 Jin Lee
Jin Lee is a Master Instructor who can help you through targeted instruction toward your individual needs and goals. She knows and has experienced that meditation is good for your condition and it doesn't end there. After finding profound answers to deep inquiries she accessed inside herself through our practice, she wants you to be able to access a bigger mind for yourself. It will ease your troubles. Call us now for eased troubles and wiser problem solving.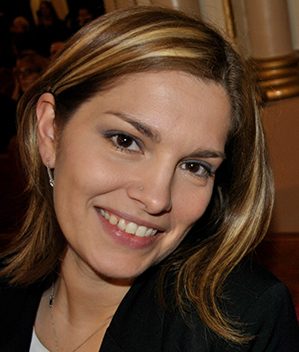 Lisa Bento
Profound awakening and deep healing has propelled Lisa's personal and professional life forward. Her devoted ten year training with Harmony Meditation has taught her to successfully apply self-care and healing-specific principles. While managing her own emotions, thinking, relationships, health and spiritual identity day-to-day, she finds pure happiness and fulfillment at work, as an educational leader and at home, with her husband and twin daughters. It is her lifelong passion to motivate herself continuously this way and to inspire others who also want to attain their innate potential.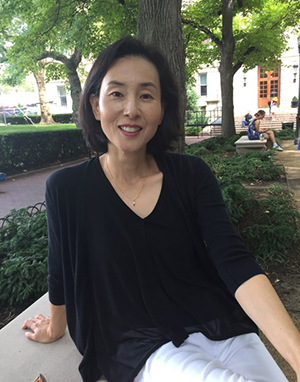 Olivia Jiwon Lee
Olivia Jiwon Lee is an active lover of mother nature. She is most deeply inspired by nature to pursue meaning and love in life. Through her love for nature, she obtained a passion for meditation, yoga and tai-chi. Olivia has been practicing yoga for more than ten years. After developing a goal to seek ultimate freedom and peace, she received two years of intense training at Harmony Meditation. Learning at Harmony Meditation has brought her closer to the practice and allowed her to encounter her true self, including spiritual growth. She is excited to pass on the steps to a healthier mind, body, and soul. As an instructor, she wishes to open up the door to the experiences of spiritual healing and harmony to many more.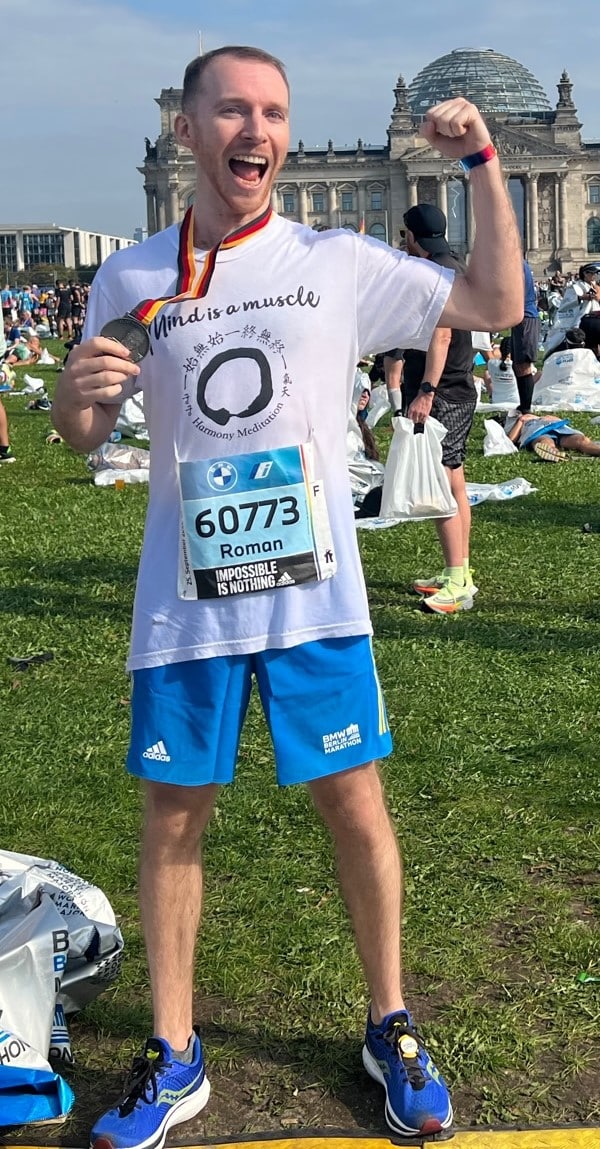 Roman Lavrov
Roman spent many years in search of personal meaning before finding himself at Harmony Meditation where he received personalized methods for exercising proper mindfulness and gradually healing a core imbalance. This culminated in a profound inner peace and happiness that transformed his private and professional life. Roman continues his growth toward Bigger Self through ZEN Method / TaiChi training and is dedicated to providing others with a pathway to become beneficiaries of the immense spiritual insights that come from connecting mind, body, and soul.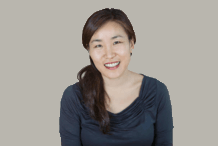 Olga Yee
Having an inquisitive scientific mind and not being satisfied by conventional wisdom is what led Olga Yee, Ph.D., to look for answers from within. After several years of practicing Harmony Meditation and applying the principles of mental self-defense, she is reaping the benefits in many aspects of her life – personal, professional, social. She credits the practice with higher emotional intelligence, allowing to free up resources for innovative thinking, heartfelt communication, and steady progression towards Bigger Self.
WHAT MAKES HARMONY MEDITATION SO SPECIAL
Our practice is rooted in advanced traditional ZEN Meditation and Kichun methods which includes powerful healing and is a way to enlightenment. Our Grandmaster and founder specializes in a new way, based in this strong traditional foundation yet readily accessible for the 21st century.
I have been participating in Tai Chi at Harmony Meditation twice a week for close to a year now. When I started, I had balance issues and was unable to lift my left arm over my shoulder due to bursitis. Through practicing Tai Chi, my balance has significantly improved. I can even stand on one leg with the other extended (most of the time). I can now not only lift my left arm over my head, I am also able to fully rotate it around my shoulder. Thank you Jin and Alex!
Ralph Winnicker


June 28, 2023
Grand Master Alex of Harmony Meditation Center is truly a master of the art of Tia Chi and self awareness as well as inner peace. He has the ability to "see" his students and assist their growth in mind, body and spirit. He encourages us to learn the discipline and joy of Tai Chi and life as one seamless journey. Having achieved a second degree black belt in karate prior to becoming Grand Master Alex's student, I am humbled by this journey. I am thankful, John Pinkard, Ph. D.
John Pinkard


June 28, 2023
I contacted Lisa Bento for my group home to participate in Tai Chi and she was more than accommodating and helpful. My girls loved the experience and walked away feeling peaceful. It was a perfect introduction for mindfulness for them.
Gyngear Castro


May 28, 2023
Really enjoy the Tai Chi classes at Harmony! Jin and Alex are excellent teachers, infinitely patient. Great for beginners. I had been thinking about learning Tai Chi for years, but had trouble finding a class in the evenings, until Harmony. The classes are small, with adults of varying age. Would recommend!
Daniel Halevy


May 28, 2023
Hi Jin and Alex, Thank you for the beautiful class yesterday. It was lovely to meet you both. And thank you for the short but impactful conversation. I really appreciate your inquiry and care with regard to what I am looking for? And your resonance around "something else"… That was very helpful.
Christine Gerike


April 28, 2023
This was my first meditation class at Harmony Meditation. I am so happy I went. The meditation class with Alex was great. I felt light and at ease once the class was over. I will go back often and encourage my family to do the same.
Kendra Julien


January 28, 2023
Alex Choi is knowledgeable beyond words when it comes to the practice of meditation. I assumed for a long time that mediation was simply a way of finding a calm space within yourself, however it is so much more. Thank you for the assistance on this journey!
William Pallister


December 28, 2022
241 North Avenue West, Westfield, NJ 07090