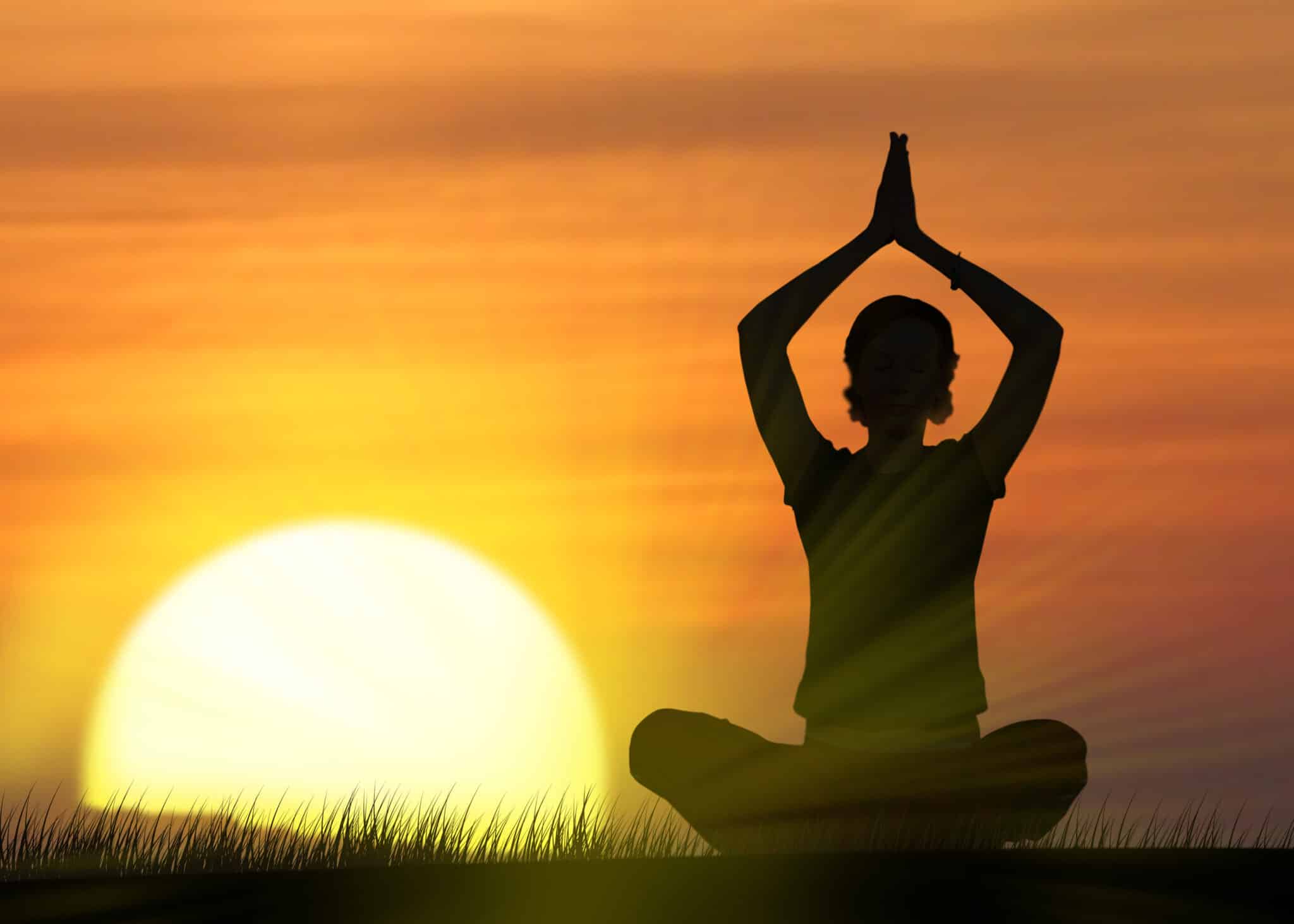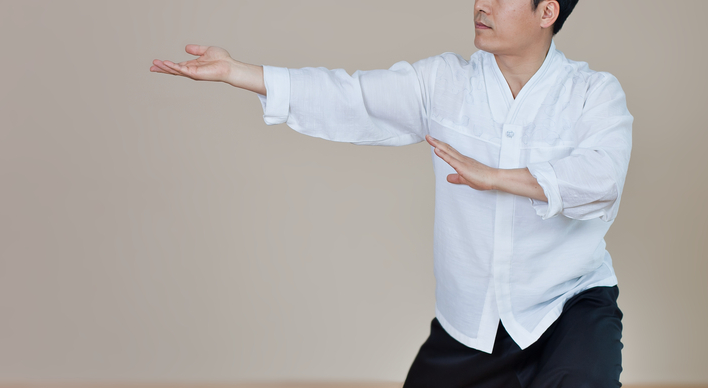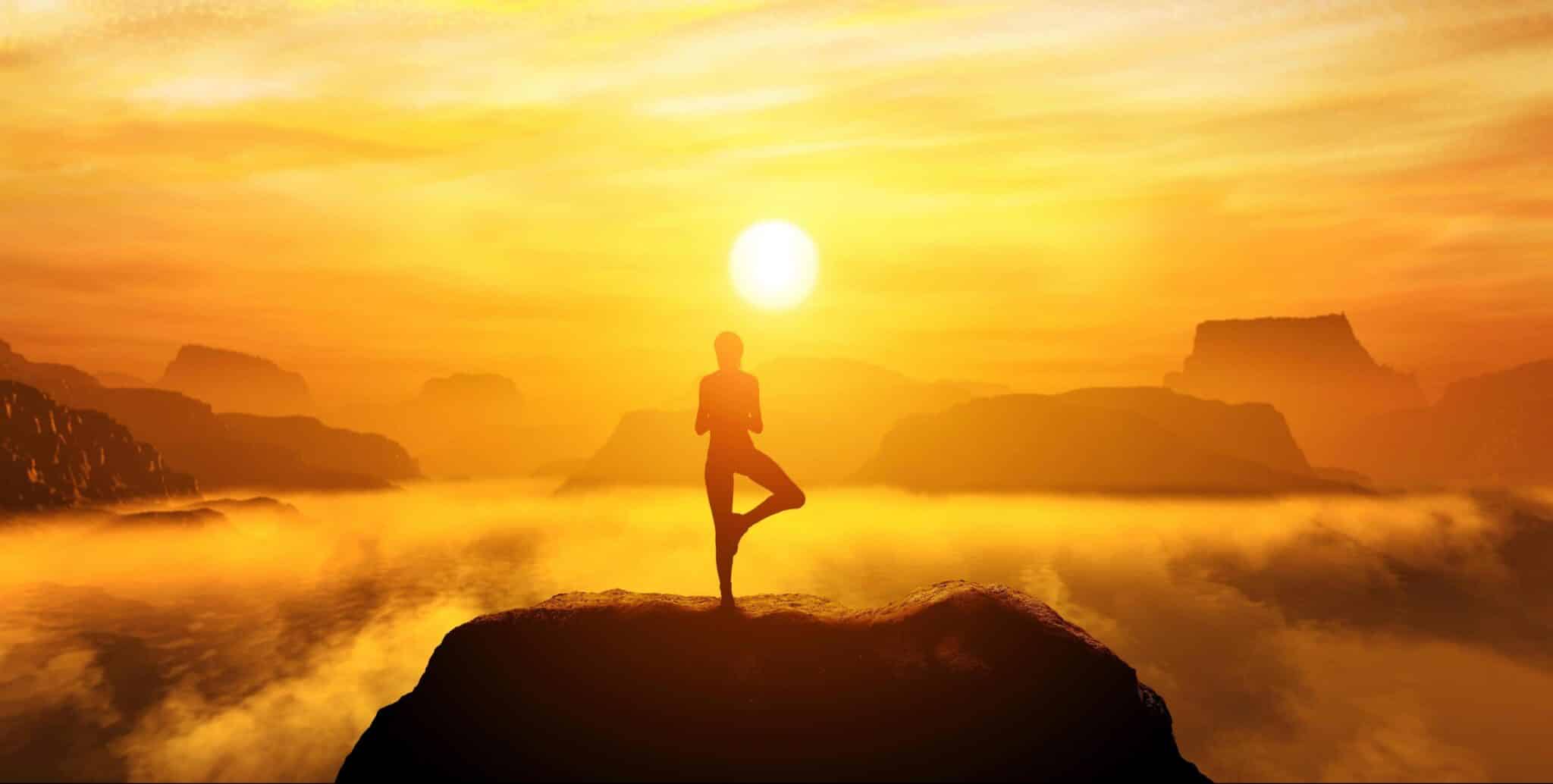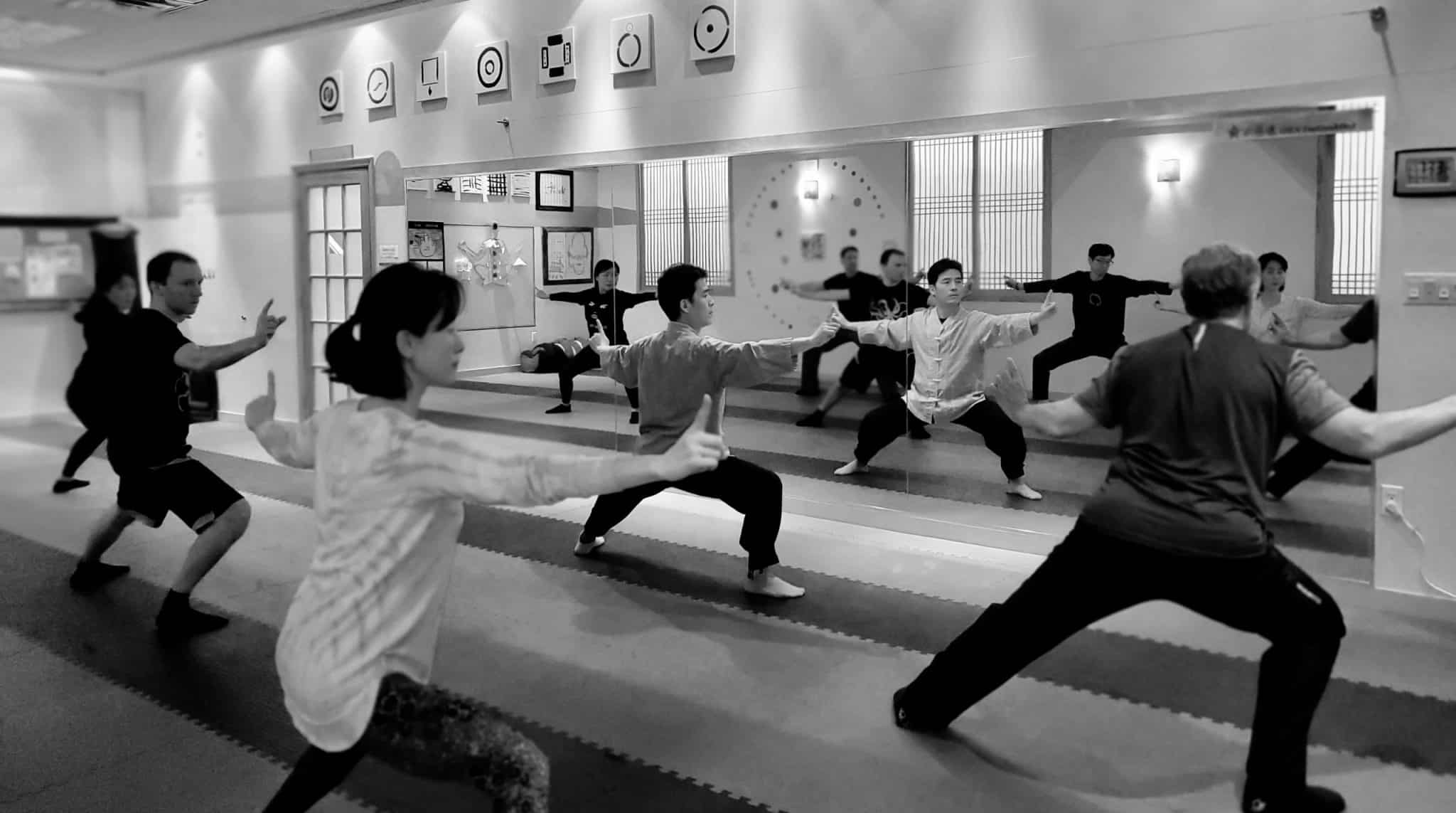 Find Your Harmony
Find Your Harmony Workshop
Every Saturday at 10am!
Find Your Harmony
Every Saturday at 10am!
You will experience
Physical Challenge
Soulful Healing
Guided Meditation
Spiritual Oneness
Heal to Heal Classes
Heal to Heal
Heal to Heal
A new one of a kind healing program

Join us Saturday, April 8th at 1pm
A new one of a kind healing program
Your Mind Heals
Your Mind Heals Workshop
Every Sunday at 10am
Your Mind Heals
Every Sunday at 10am!
Spiritual Growth | Relationship Healing
Energy Breathing | Love and Compassion
Slide 3
Celebrating 12 years
in Westfield!
Celebrating 12 years
in Westfield!
Growing Harmony in our community for over a decade!
Healing

Empowering

Transforming
We offer one-on-one sessions for Personal Coaching Meditation Leadership Professional Coaching Healing Power Tai Chi Spiritual Mentorship (Available virtually or in-person)
Life coaching for anyone! You can choose a focus: 
General Life Coaching
Quality of Life Coaching

Emotions
Relationships
Thinking
Health
Spiritual Identity

Mastering Modalities

Meditation
Tai Chi
Energy Work
Power Stretching

Enhancing Health

Mental Stability
Physical Health
Clarity & Focus
Strength & Flexibility
We will find and provide the customized method for you as well.
Virtual or in-person 1 hour session
Choose your focus:
Emotional Healing
Spiritual Healing
Chakra / Energy Healing
Natural Healing Power Recovery
Relationship Healing
Holistic Healing of the Mind, Body and Soul
Mental Clarity Healing
Also, we will find and provide the customized method for you.
In-person (ask us for virtual) 1 hour session
... It was such a relief when I was able quiet my mind and feel calm and peaceful. ...
... I experienced an amazing healing process of my body and mind ...
... Truly a wonderful experience! Healing begins here! ...
... Transformative. Deeply healing. Soulful. Profound. ...
... Spiritual, holistic, inspirational and cleansing all at once!! ...
... my mind is more clear, my mind body connection has significantly improved, and I feel a sense of joy. ...
Harmony Meditation provides both beginners and more advanced levels with unique practical and theoretical insight into meditation and spiritual development. Spiritual development is fundamentally linked to personal and professional development and human development as a whole.
Introductory classes, guided meditations, and Tai-Chi in both group and one-on-one sessions.
Improve balance
Reduce age related cognitive decline
Improve mood and reduce anxiety
Relieve pain related to back, neck, arthritis, and fibromyalgia
Improve heart health
Harmonious blend of Meditation and Yoga. A class to energize your mind, body and soul to help you live in Harmony. What to expect:
Physical Challenge

Soulful Healing

Guided Meditation
Spiritual Oneness
Harmony Meditation as book and CDs are entertaining and allow for easy access to meditation techniques with many practical examples. Beginners will experience increasing insights as they keep revisiting the material. Select chapters that go deeper into the stages of human consciousness and spiritual completion may initially appeal more to advanced practitioners; nevertheless, beginners will gradually gain access through continuous practice and by experiencing the results
If you are a Business or Organization Looking for
High quality information to understand what mindfulness is and how it works. 
Application and practice of leadership in order to grow and thrive professionally and personally. Participants establish new ways of thinking, feeling, and living through direct application of the training. 
Supercharge, refresh and open up innovative thinking and heartfelt communication.
Bristol Myers Squibb B-Now BMS Network of Women