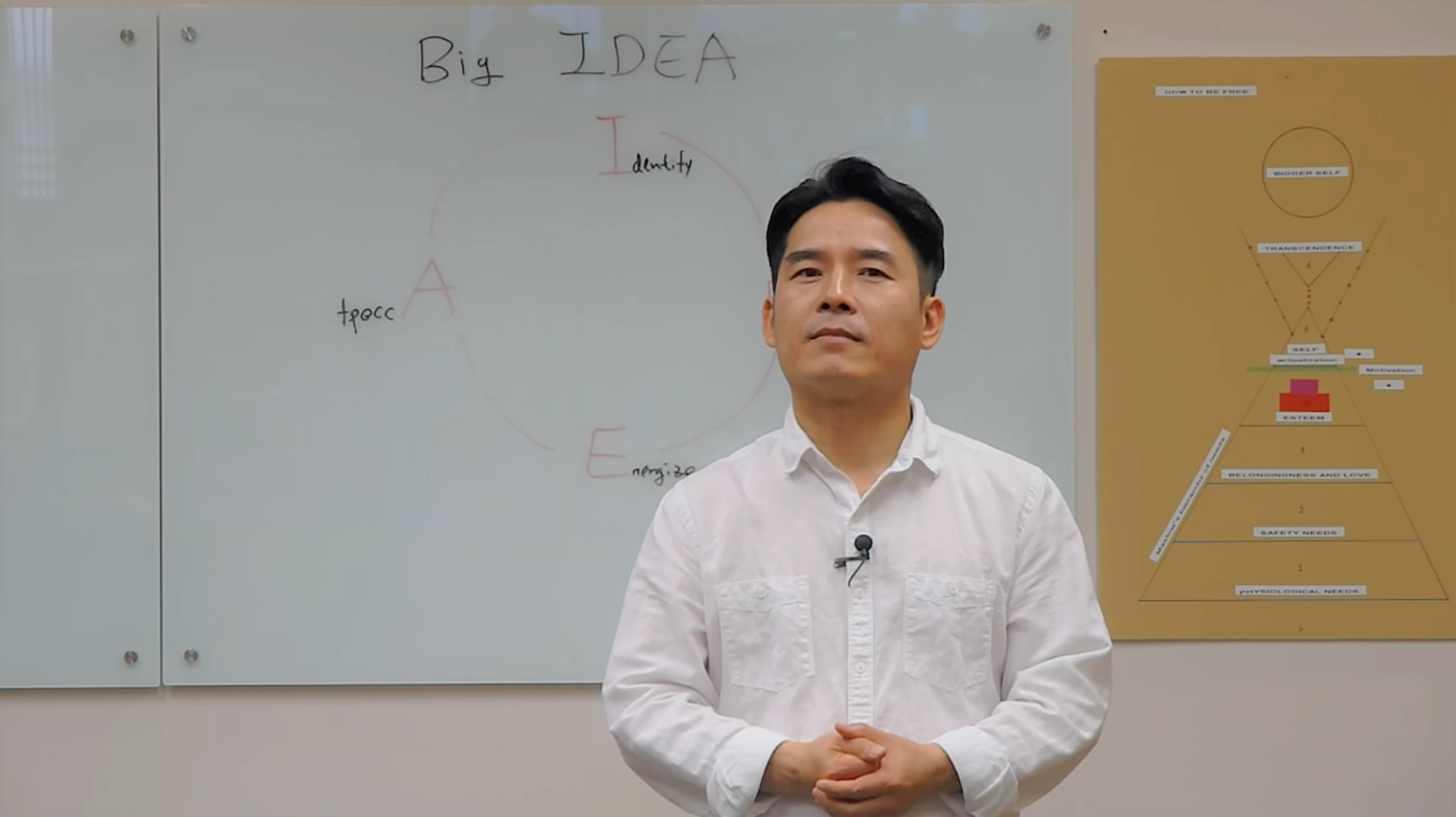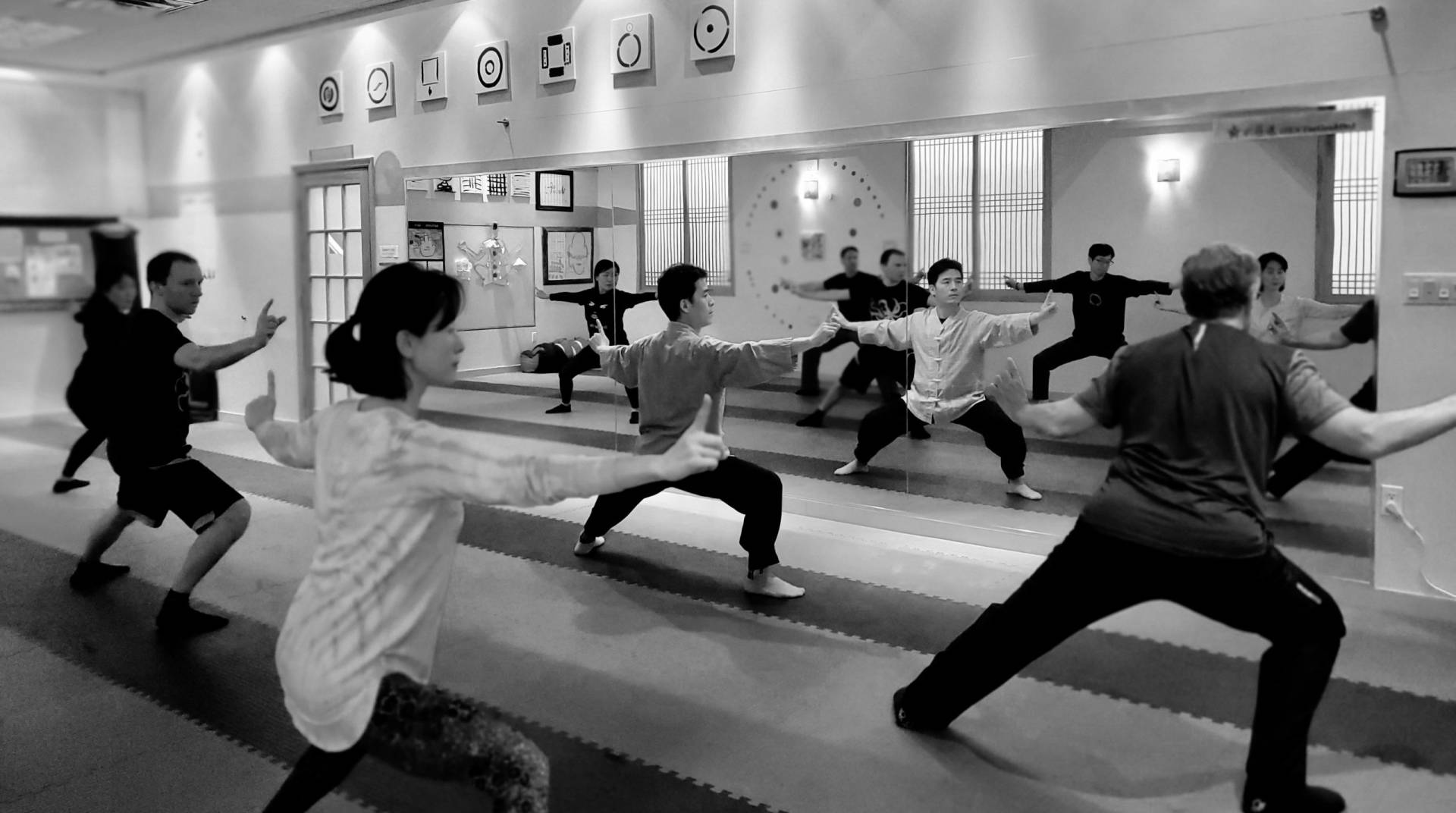 Slide 2
Bigger Self
Assessment
Priorities decide your direction. Do you know yours? Take our free Bigger Self-Assessment to get your life priorities in order!
Slide 1
Mind is a Muscle
Leadership to Better use everything
The most important knowledge to achieve your goals including the growth of yourself.
Slide 3
Celebrating 12 years
in Westfield!
Growing Harmony in our community for over a decade!
We offer teachings and solutions for your .
We teach practices and a living philosophy that frees from within. Learn to master these tools for your benefit, and the benefit of others.
Bigger Self Coaching Sessions
For those looking for personal or professional guidance, we offer one on one private life coaching and meditation  sessions (Available virtually or in-person)
Bigger Self Life Coaching
Personal and professional guidance tailored to individual needs and circumstances.
Not sure what you need? Take our free-initial life coaching assessment prior to your first session.
Up to two attendees per 1 hour session

Virtual or in-person
Ask-Anything General Session
Bring all your questions related to mind, body, emotions, relationships or spirituality!
The session ends with individual coaching and consultation.
Up to two attendees per 1 hour session
Virtual or in-person
Meditation & Healing Session
Learn how to utilize healing energy and where to focus during meditation and tai-chi

Practical active guided application.
Up to two attendees per 1 hour session
Virtual or in-person
Harmony Meditation provides both beginners and more advanced levels with unique practical and theoretical insight into meditation and spiritual development. Spiritual development is fundamentally linked to personal and professional development and human development as a whole.
Introductory classes, guided meditations, and Tai-Chi in both group and one-on-one sessions.
Improve balance
Reduce age related cognitive decline
Improve mood and reduce anxiety
Relieve pain related to back, neck, arthritis, and fibromyalgia
Improve heart health
Reduce Stress/Anxiety
Increase the Ability to Think More Clearly
Increase Gray Matter of the Brain
Improve Memory
Improve Sense of Self and Empathy
Harmony Meditation as book and CDs are entertaining and allow for easy access to meditation techniques with many practical examples. Beginners will experience increasing insights as they keep revisiting the material. Select chapters that go deeper into the stages of human consciousness and spiritual completion may initially appeal more to advanced practitioners; nevertheless, beginners will gradually gain access through continuous practice and by experiencing the results
Corporate Mindfulness Workshops
High quality information to understand what mindfulness is and how it works. This goes beyond the five senses and observation of your body and breath. This is critical because effective and lasting solutions for recurrent stress are simply not possible without finding the root cause.


Application and practice of mindfulness in order to grow and thrive professionally and personally. Participants establish new ways of thinking, feeling, and living through direct application of the training. During the conference, sufficient time will be provided to experience the benefits of easy-to-follow methods. 


Get Inspired to use mindfulness in your daily life to reach new heights and deeper insights by experiencing the true meaning of being in the now. Supercharge, refresh and open up innovative thinking and heartfelt communication.
Bristol Myers Squibb B-Now BMS Network of Women
Contact
Harmony
Meditation
Send us an email if you have any questions or call us for more information.
241 North Avenue West, Westfield, NJ 07090