1:1 Private Sessions with the GrandMaster
Choose your focus for a virtual or in-person 1 hour session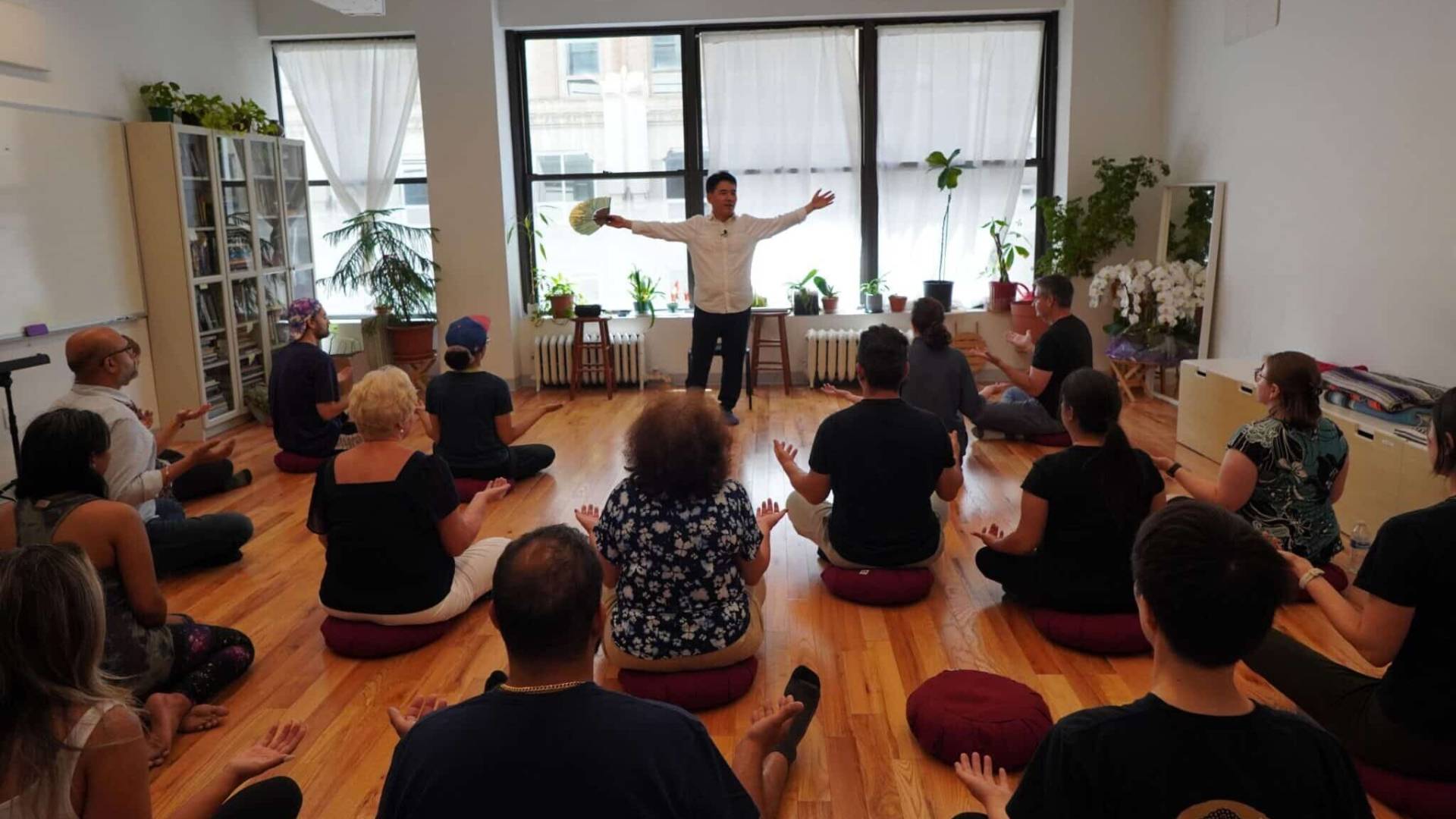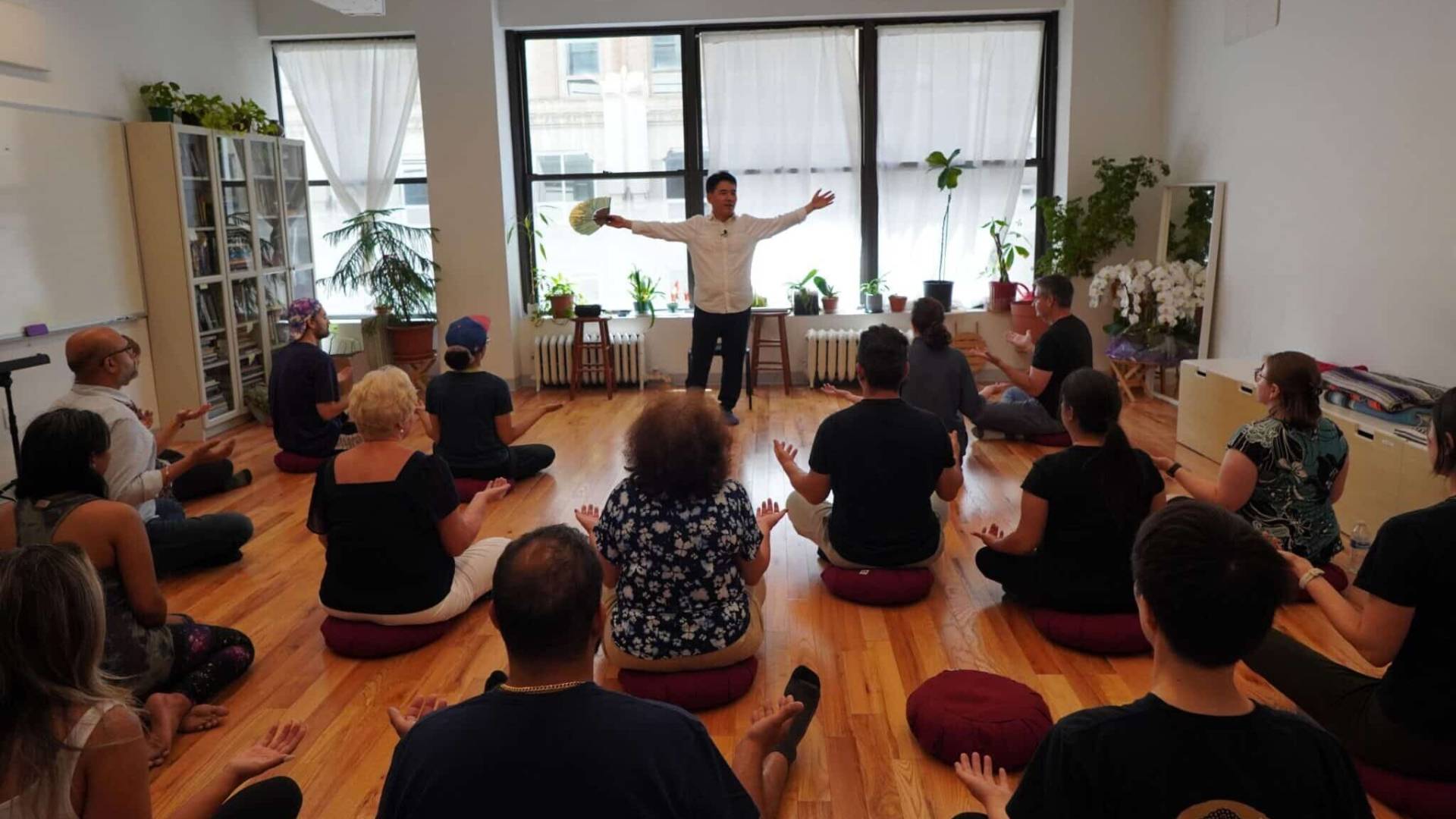 Healing

Empowering

Transforming
Let's start a conversation between you and me to find how we can improve the quality of your life as a team. Your Bigger Self is waiting for you.
The benefits include but are not limited to
Improving Quality of Life
Emotions
Relationships
Thinking
Health
Spiritual Identity
Mastering Modalities
Meditation
Tai Chi
Energy Work
Power Stretching
Enhancing Health
Mental Stability
Physical Health
Clarity & Focus
Strength & Flexibility
Healing
Emotional Healing
Spiritual Healing
Chakra / Energy Healing
Natural Healing Power
Recovery
Relationship Healing
Holistic Healing of the Mind, Body and Soul
Mental Clarity Healing
The point is - Healing, Empowering, Transforming
... It was such a relief when I was able quiet my mind and feel calm and peaceful. ...
... I experienced an amazing healing process of my body and mind ...
... Truly a wonderful experience! Healing begins here! ...
... Transformative. Deeply healing. Soulful. Profound. ...
... Spiritual, holistic, inspirational and cleansing all at once!! ...
... my mind is more clear, my mind body connection has significantly improved, and I feel a sense of joy. ...