There is a difference between real meditation and synthetic meditation.

We do the real one and how you start matters.​

Grand Master Choi

All potential participants should first take a 30 min private session (or the Gateless Gate workshop). This first session provides an in-depth introduction and one-on-one communication about where you should focus during ZEN(Zero Enhanced Nothingness) Meditation/Tai-chi and what the natural progression of the process should be like for you. You have individual needs and desires that brought you to seek a meditation or healing practice. Through practicing Harmony Meditation, results will come, but first it is necessary for you to understand how Harmony Meditation works and what specifics you should carry out moving forward, to precisely address your concerns and needs. You need to know what you are really practicing first and this is your personal time to find out all you want to know about it.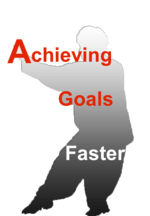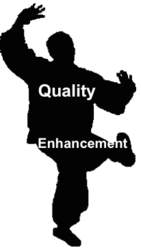 Step 1

Option A)

30 minute private session
A $45 discount is applied to future group class memberships
Private sessions include:

One-on-one guided meditation with a Master
Introduction to healing energy and where to focus during meditation
Healing experience
Q&A opportunities

The Gateless Gate Workshop: Personal Retreat for the CEO of you. (Click to find out more)

(Full-time College Student discounts may be available, please inquire first)

(Full-time College Student discounts may be available, please inquire first)

Fee: $145

Fee: $150
---
Step 2
Join a group class for further practice ($45 discount applied once a private session is completed)
See below
---
ZEN Tai-chi
1. What is ZEN Tai-Chi? A training method sprouted from spiritual enlightenment
2. For whom? Beginners to advanced level practitioners
3. What is the goal? Boosting energy throughout the body to be healthy and happy
4. Why is it special? Harmonize mind-body-soul in your brain and heart​ thoroughly
5. What are the benefits? The known benefits of Tai-chi plus enhanced Self-leadership ​
10 Class Package: $295
---
---
ZEN Meditation
1. Exercise Qi-Gong (Energy Circulation) training in depth to prepare meditation
2. Practice real meditation and be a soulful and mindful being
3. Experience de-stressing, deep relaxation, peace of mind and enhanced awareness by the end of each class
4. Promote lasting effects on your overall health and well-being, as well as personal and professional growth with regular attendance
5. Complement and prolong beneficial effects of private sessions
10 Class Package: $295
---
---
Advanced ZEN Flow
---