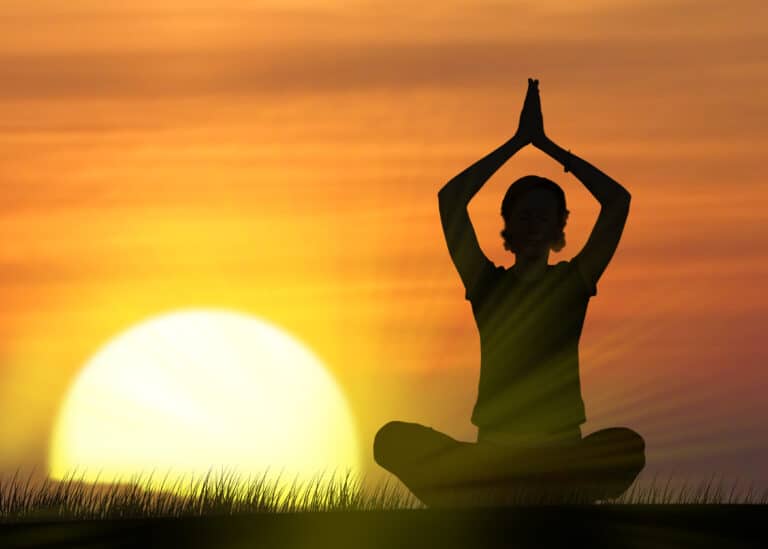 Flow in harmony for a full hour
Power stretching and meditation
The class energizes your mind, body and soul to help you live in Harmony.
What to expect –
Physical Challenge
Soulful Healing
Guided Meditation
Spiritual Oneness
Find Your Harmony - Breathing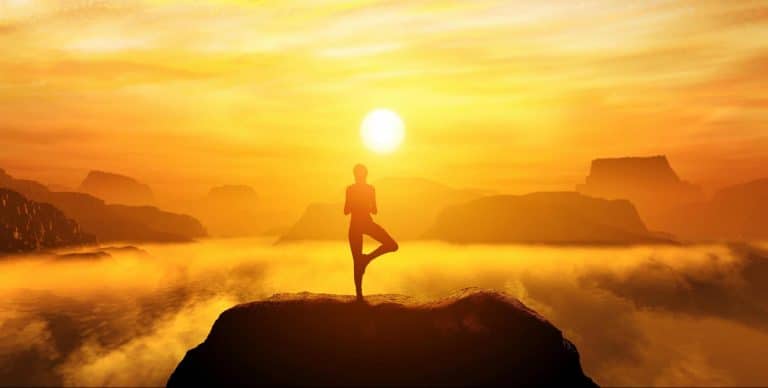 We created this class to deliver the benefits of breathing in extraordinary ways. You can Find Your Harmony to navigate your life towards health and happiness. What to expect –
Same as

Find Your Harmony

class with an extra emphasis on breathing techniques and exercises.
What should I wear?
Shoes are removed upon entry and clean socks are required for use once shoes are removed.  No bare feet, please.  Socks with anti slip bottoms are welcome but not necessary in order to participate in any of our sessions or classes.  Conservative attire is expected while visiting the center.  Confining clothing will limit comfort during movement, holding postures, deep breathing and stretching, so we strongly advise against it for your visit.
When should I come?
Try to arrive 10 minutes before the start of the workshop. RSVP is required.
Upcoming Sessions (Click to RSVP)